EN
DE
INDUSTRIES & POSITIONS
Our consultants have extensive skills and experience in a wide variety of industry sectors. Their in-depth understanding of specific industry needs guarantees our clients all-round HR consulting, excellent service and profitable results.
Eblinger & Partner uses executive search to fill vacancies that extend from executive to middle management positions and from heads of division to product specialists. Our client list includes both Austrian companies doing business internationally as well as global corporations with subsidiaries in Austria.
We specialise in the following industry sectors:
Life Science
pharmaceutical industry
medical technology
biotechnology
Healthcare
public & private hospitals
medical institutions
laboratories
healthcare centers
and other healthcare facilities
International Industry
plastic & chemical industry
wood & paper industry
food industry
agricultural sector
mechanical & plant engineering
electrotechnology & industrial automation
construction & construction supply industry
automotive
TelCo & IT
Publishing & Media
Digital & Online Media
Financial Services
Consumer & Retail
branded goods
FMCG
Professional Services
management consultancy
tax consultancy
legal services
Transport & Logistics
Energy & Raw Materials
Public & NGOs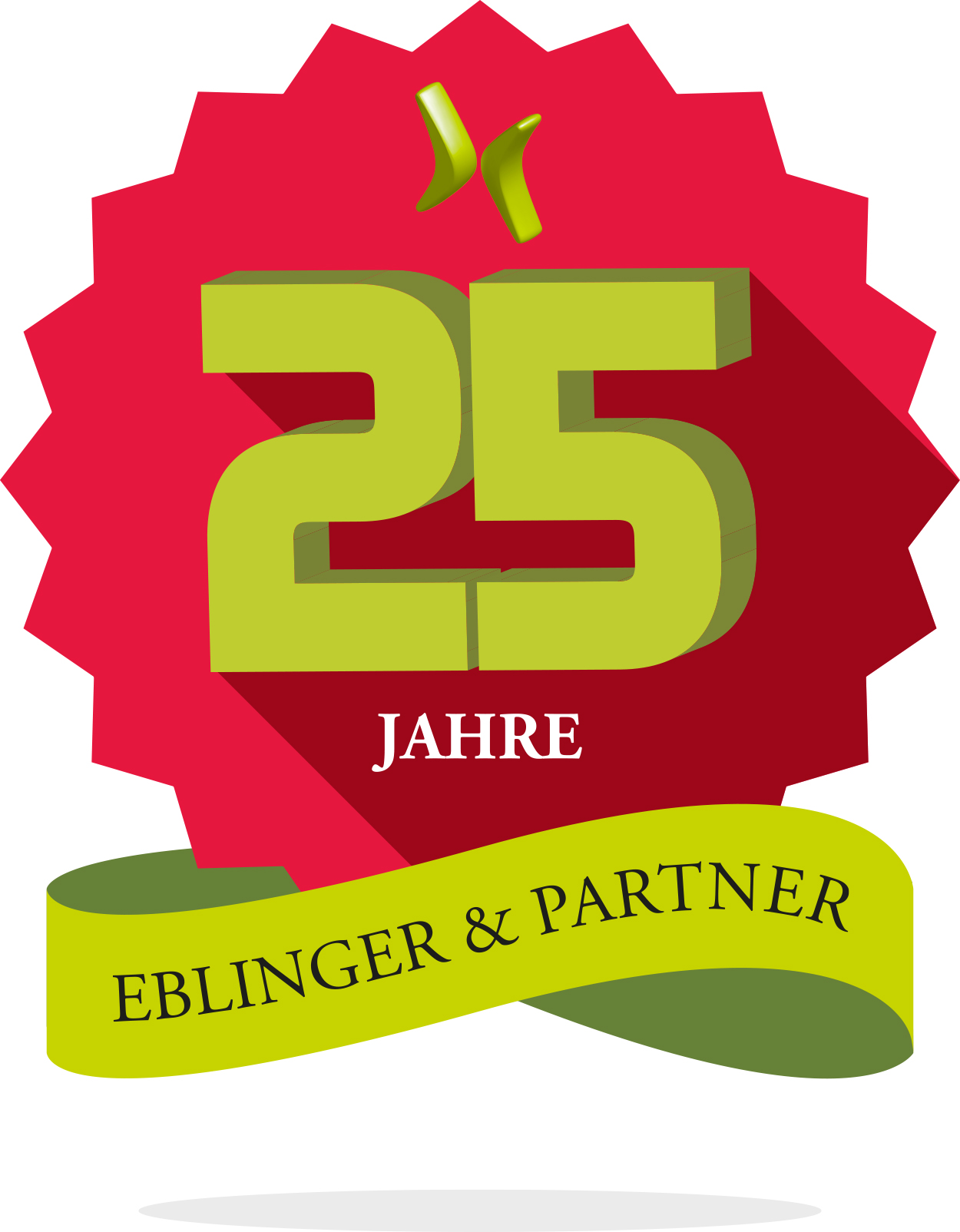 UP TO DATE
TERMIN
#selfcare: Ich schau auf mich!