EN
DE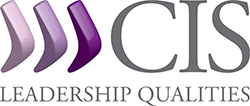 (CIS-)TEAM
Our deliberate use of three different trainers, each with different experience, competences, abilities, energies and styles of communication, enables us to find the right way to get through to each participant, provide them with the knowledge they need and help them to rapidly turn what they have learned into action.
The success of an HR (further) development measure depends on how quickly an individual participant's current level of knowledge and personality can be identified and transformed. Our approach ensures that we can get to the crux of the matter very quickly, adapt to the needs of a group and/or an individual and thus achieve maximum learning and development effects in a minimum time.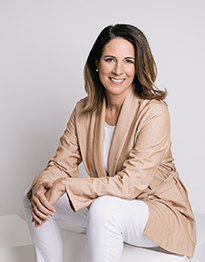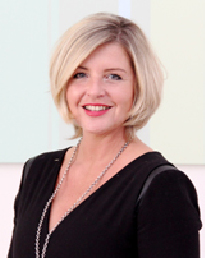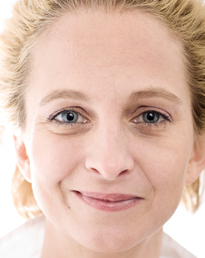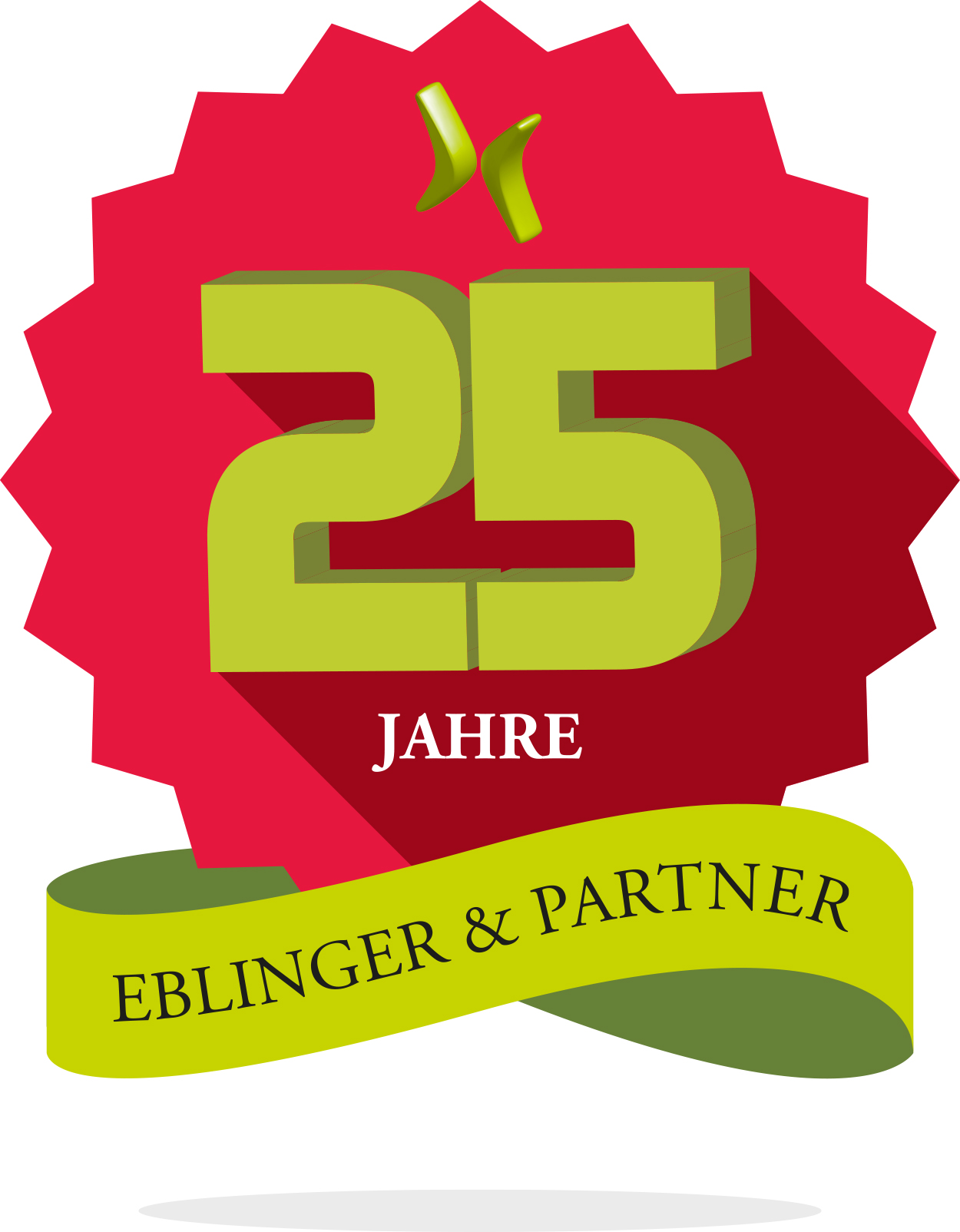 UP TO DATE
TERMIN
#selfcare: Ich schau auf mich!