EN
DE
INTERNATIONAL
As national and international HR consultants, we work in cooperation with strong partners:

IIC Partners Executive Search Worldwide was founded in Europe in the mid-1980s, anticipating the need of internationally competitive companies to access a world-class executive talent pool serving the emerging global economy.
Today, IIC (International Independent Consultants) is one of the top 10 global search organisations by revenue. With more than 50 offices worldwide, IIC Partners provides instant access to the executive job market in over 34 leading nations.
IIC is a global network of independent executive search consultancies, and each of its member firms is a leader in their respective home markets.
Eblinger & Partner has been a member of this highly effective network since 2004, thus enabling us to find the best candidates and fill vacancies around the globe.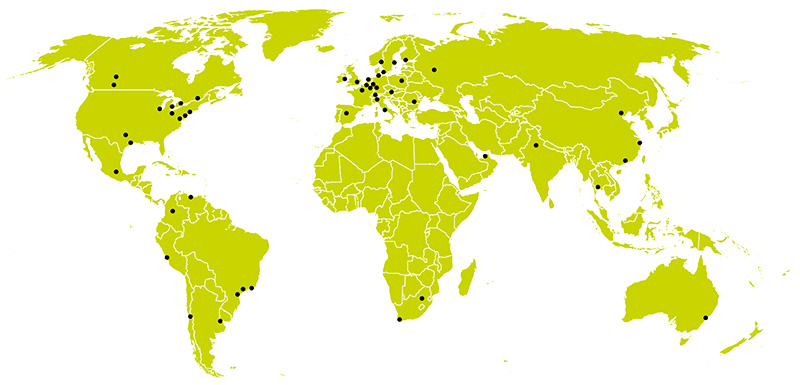 We have been a member of AESC – the Association of Executive Search Consultants – since 2014. AESC is a worldwide professional association for the retained executive search and leadership consulting industry.
AESC promotes the highest professional standards in both these fields. Its professional practice guidelines and code of ethics shape the work and practices of all its members.