EN
DE
Florens Eblinger, MBA
Director
1010 Vienna, Austria, Weihburggasse 9
+43-1-532 33 33-0
florens.eblinger@eblinger.at
"The strategic art of building up a team and understanding the importance of HR are key to success in business. As an HR consultant, I consider it my goal and my privilege to support companies and organisations who recognise and embrace this philosophy!"
Career focus / Specialist fields:
Executive Search, Strategic HR Consulting, Team and Corporate Leadership, Digital Transformation / Digitalization, Innovation Management
Educational background:
Degree in Political Science and Journalism, University of Vienna
HR Manager course
"Certified Management Consultant" (CMC) qualification
MBA in Management Consultancy
Training courses in: Corporate Management, Personnel Development, Change Processes, Innovation
Certification for AECdisc® (2018)
Career history:
since 2009
Director, Eblinger & Partner
2006 - 2009
Country Manager, StepStone Österreich GmbH
2006
Sale of company to StepStone Deutschland AG / Axel Springer
1998-2006
Director, Jobfinder Austria GmbH / JOBnews
Industry sectors:
International Industry


wood & paper industry

construction & construction supply industry

automotive

Publishing & Media (online, print, TV)
Digital Business (IoT, Smart, Big Data)
Professional Services
Public & NGOs
Soft skills:

Discretion, fairness and understanding to support and enable a sustainable HR policy; always being available for my customers.

My greatest success:

Building up honest customer relations on equal terms and with mutual respect – and successfully living and maintaining them over the years.

BACK TO TEAM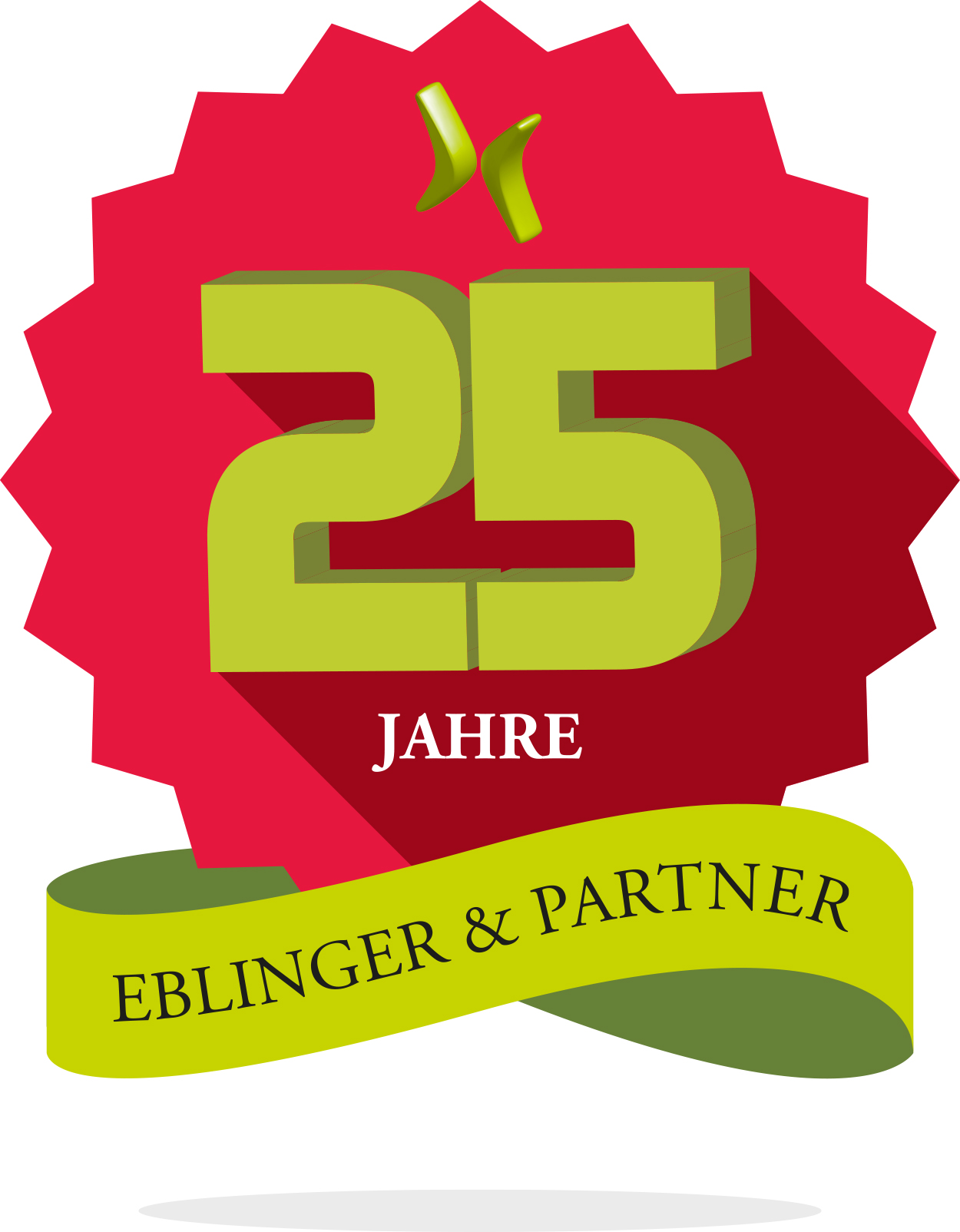 UP TO DATE
TERMIN
#selfcare: Ich schau auf mich!