EN
DE
Mag. Ivana Zwickl
Executive Coaching & Training
1010 Vienna, Austria, Weihburggasse 9
office@ivanazwickl.com
"Problem talking creates problems. Solution talking creates solutions!"
(Steve de Shazer)

I am your companion through development and change processes. Profit from my know-how and 18+ years of experience in HR consulting and development. Experience my regard and respect for your issues and let me pass my enthusiasm on to you! You already have all the resources you need to relish and succeed in life – let's work together to bring them to life!
Career focus / Specialist fields:
Strategic HR Development, Coaching & Training, Organisational and Structure Development, Personnel Diagnostics
Topics:
Leadership and management
Systemic organisational consulting
Stable personality and confident inner bearing
Communication
Dealing with conflict
Charismatic presentation
Stress management and self-regulation, burnout
Team coaching / group dynamics
Crisis management / mediation
Educational background:
Degree in Psychology, Special and Curative Education (University of Bratislava and Vienna)
Business Studies for Academics
Training in Coaching (Trinergy International)
Certified SDI® Constellation Facilitator
Certification for INSIGHTS MDI
Certification for Master Management Analysis - MPA (2005)
Certification for EASI (2013)
Executive Training
Position Dynamics Seminar (Raoul Schindler)
Time Line Therapy® Master Practitioner
Psychotherapeutic Relaxation Techniques
Integrative Psychotherapy (Danube University Krems, ongoing)
Career history:
since 2011
Executive Coach & Trainer, CIS Leadership Qualities
since 2011
Freelance Business Consultant, Coach & Trainer
1999 – 2011
Partner at LGS Personal Management & Personalberatung
since 2004
Executive and Organisational Coach & Trainer
Languages:
German, Slovakian
BACK TO TEAM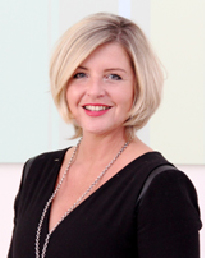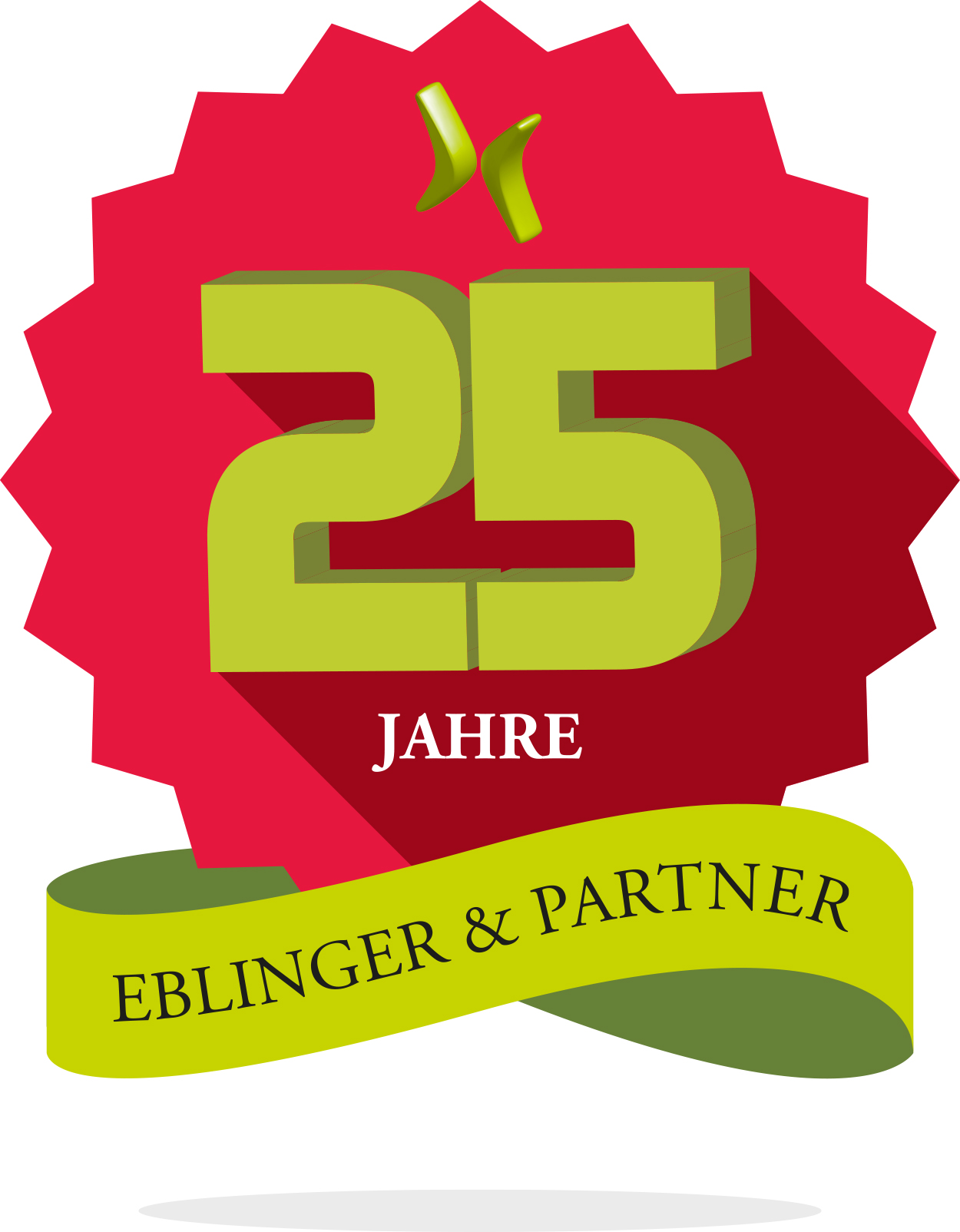 UP TO DATE
TERMIN
#selfcare: Ich schau auf mich!