EN
DE
Mag. Charlotte Eblinger-Mitterlechner, MSc
Executive Coaching & Training
1010 Vienna, Austria, Weihburggasse 9
+43-1-532 33 33-0
charlotte@eblinger.at
"Successful people live well, laugh often, and love much, while they always see the best in others and give the best they have."
(based on Ralph Waldo Emerson)"

"As I become I, I say THOU."
(Martin Buber)

For ten years, I have been helping my clients (individuals, SMEs, and big corporations) to develop as people or organisations. Soft skills are always the central element: leadership, communication, conflict management, team building, career crises, finding a calling, career management, and much more besides. Many of these topics need to be worked on in a coaching context.
Accompanying people on their way and helping them to discover, develop and train their potential is one of the most meaningful aspects of my life.

Career focus / Specialist fields:
Strategic HR Development, Coaching & Training, Organisational and Structure Development, Personnel Diagnostics
Topics:
Leadership and management
Women in management
Communication / presentation / rhetoric
Self-confidence / manner / charisma
Conflict
Innovation
Role / system / infringements of order
Team building / group dynamics
Personality development / competence development
Educational background:
Degree in Journalism and Communication Sciences, University of Vienna (1999)
Coaching: MSc in Executive Management with a focus on Coaching (2008)
Diploma in Life Coaching and Social Counselling (2016)
Training in Communication, NLP, Rhetoric, Moderation and Elocution
Certification for Master Management Analysis - MPA (2005)
Certification for INSIGHTS MDI (2007)
Certification for EASI (2013)
Time Line Therapy (2013)
Hypnosis Trainer (2013)
Career history:
since 2005
Director, HR Consulting, HR Development, Training & Coaching, Eblinger & Partner
since 2003
PR & Marketing, Consulting, Eblinger & Partner
2001 - 2003
Content Management, PR & Press Relations, career.at (job portal)
2000 - 2001
Editorial Journalist, Careers Section, Der Standard and derStandard.at
Languages:
German, English
BACK TO TEAM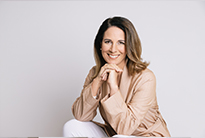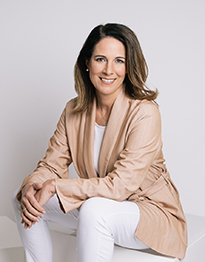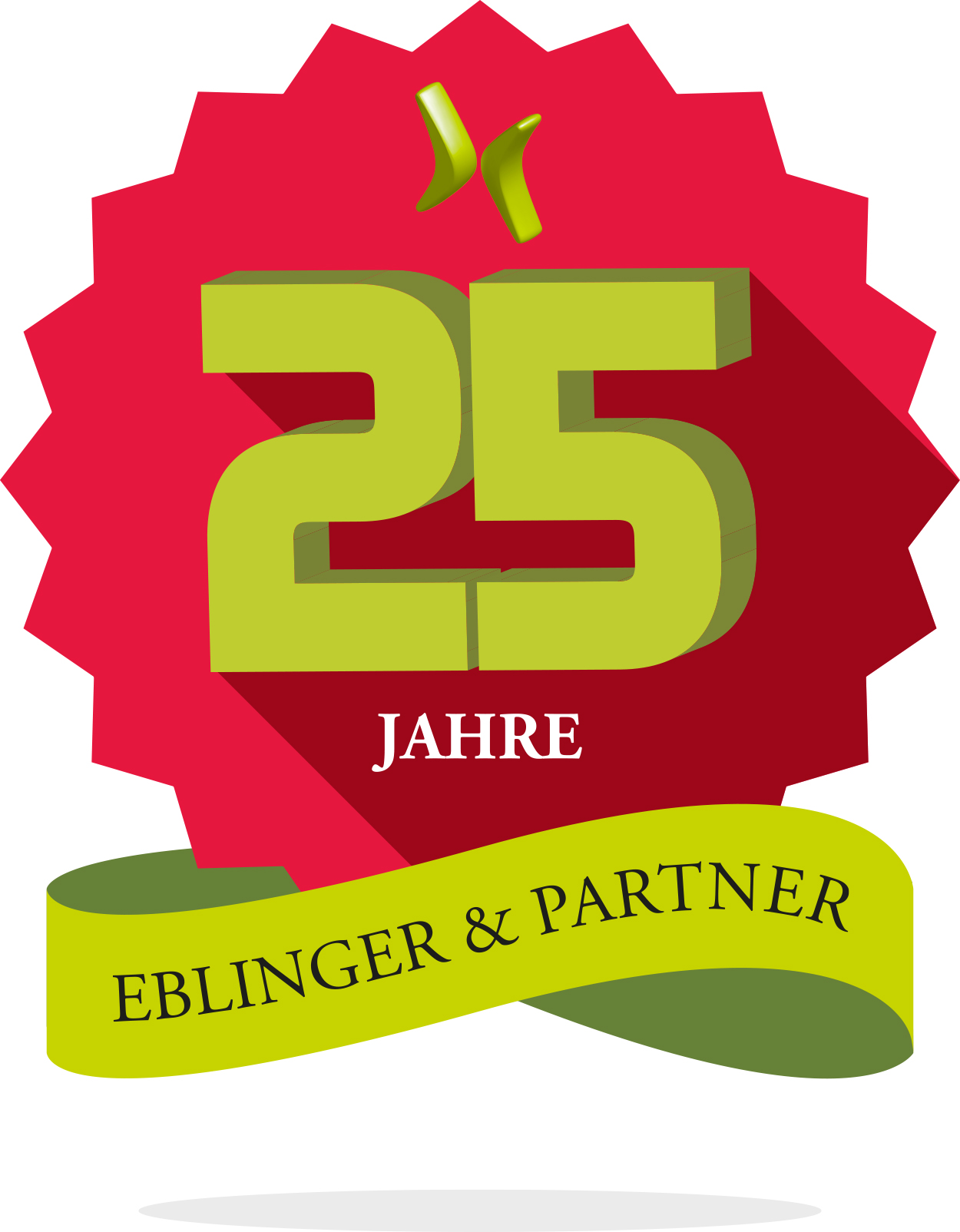 UP TO DATE
TERMIN
#selfcare: Ich schau auf mich!